About
From doctors
For doctors
Surgquest is the new standard in continuous, online training
and offers scientifically validated content based on the PBP-method.
"
Our 24/7 available, lifelong learning topics allow you to evolve from proficient to expert. We offer WRSE- events, hybrid dedicated webinars and a multispecialty top-notch digital library with surgical procedures performed by key opinion leaders.
"
Who we are
Surgquest
Surgquest has been developed by 4HealthBelgium, a daughter company of Orsi Academy. Surgquest and Orsi Academy go hand in hand for the sake of top quality training. Orsi academy combines the knowledge, insights and expertise of healthcare professionals, academics and the medical device industry to improve best practice in minimal invasive surgery.

Our training courses are based on the Proficiency Based Progression (PBP)-method and certify training in an objective, scientifically validated, and constructive way. Low risk simulation of robotic surgery procedures allows for rapid training, provides a steep learning curve to proficiency, and unconsciously transforms the robot from a tool into a part of the surgeon's extremities.
Where Orsi Academy trains novice surgeons to proficiency in the lab, Surgquest represents the quality assured next step in training. Surgquest will digitally take these proficient surgeons by hand and guide them towards expertise.
Learn more about Orsi Academy
The team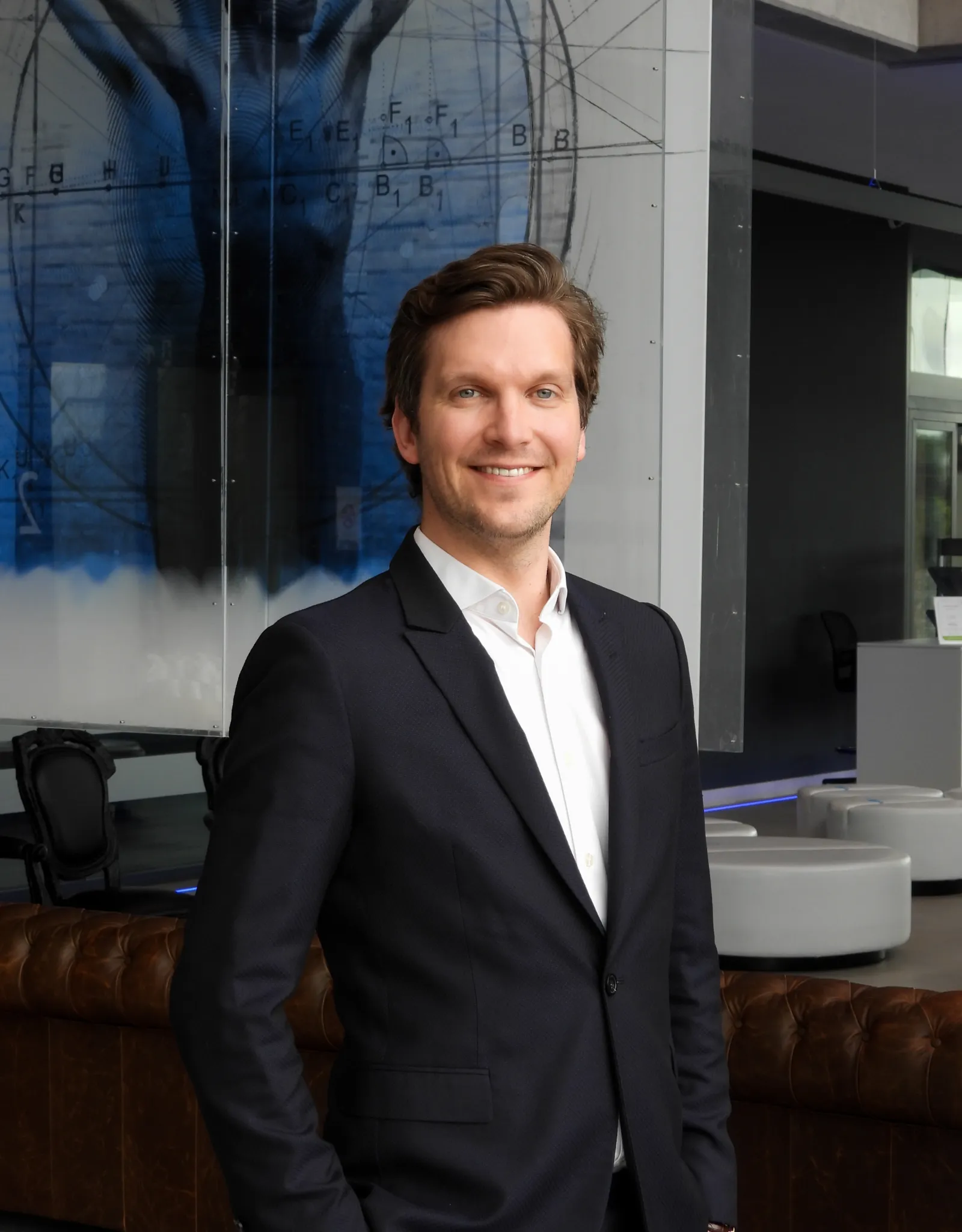 Dr. Ruben De Groote
CEO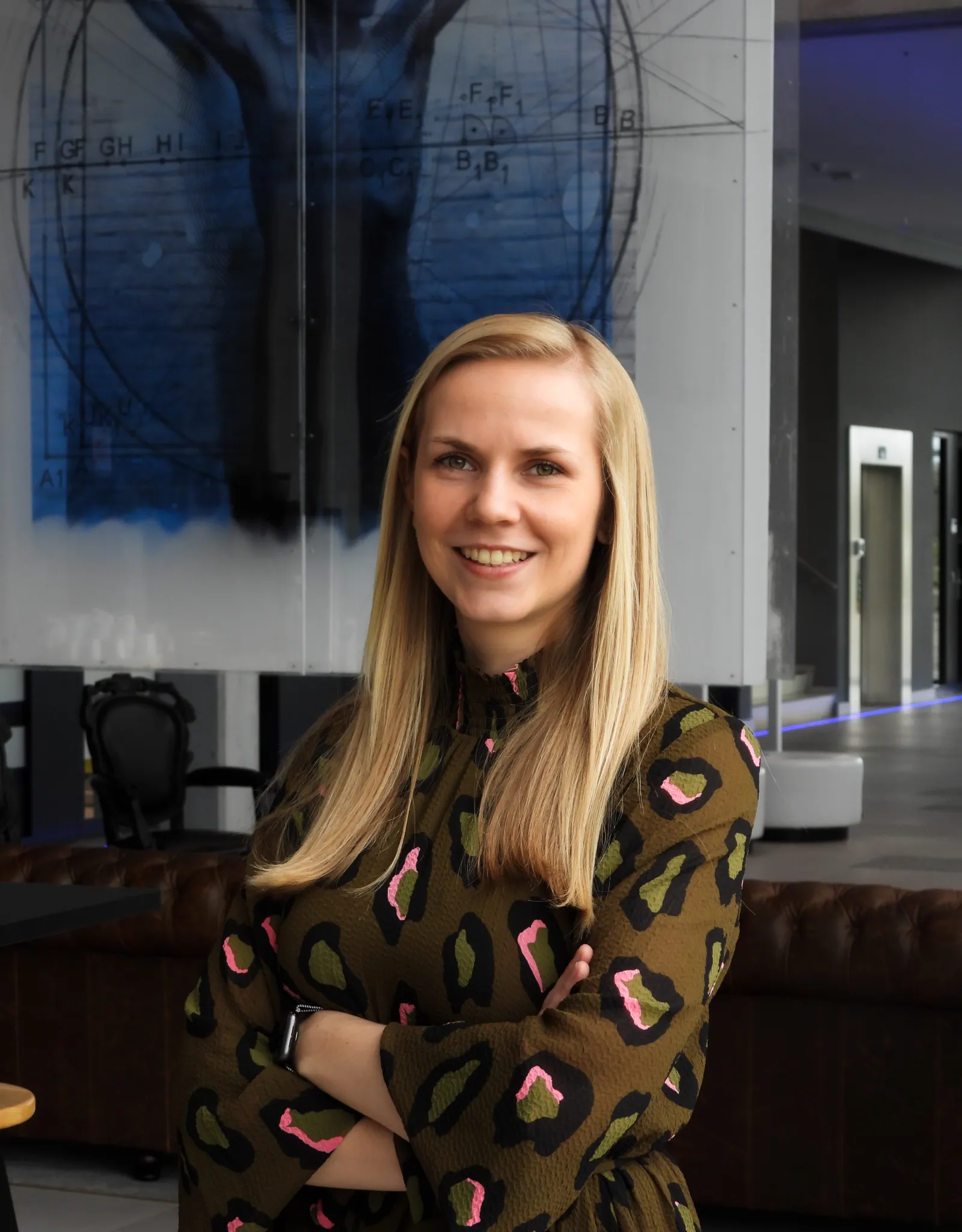 Inge Meesters
COO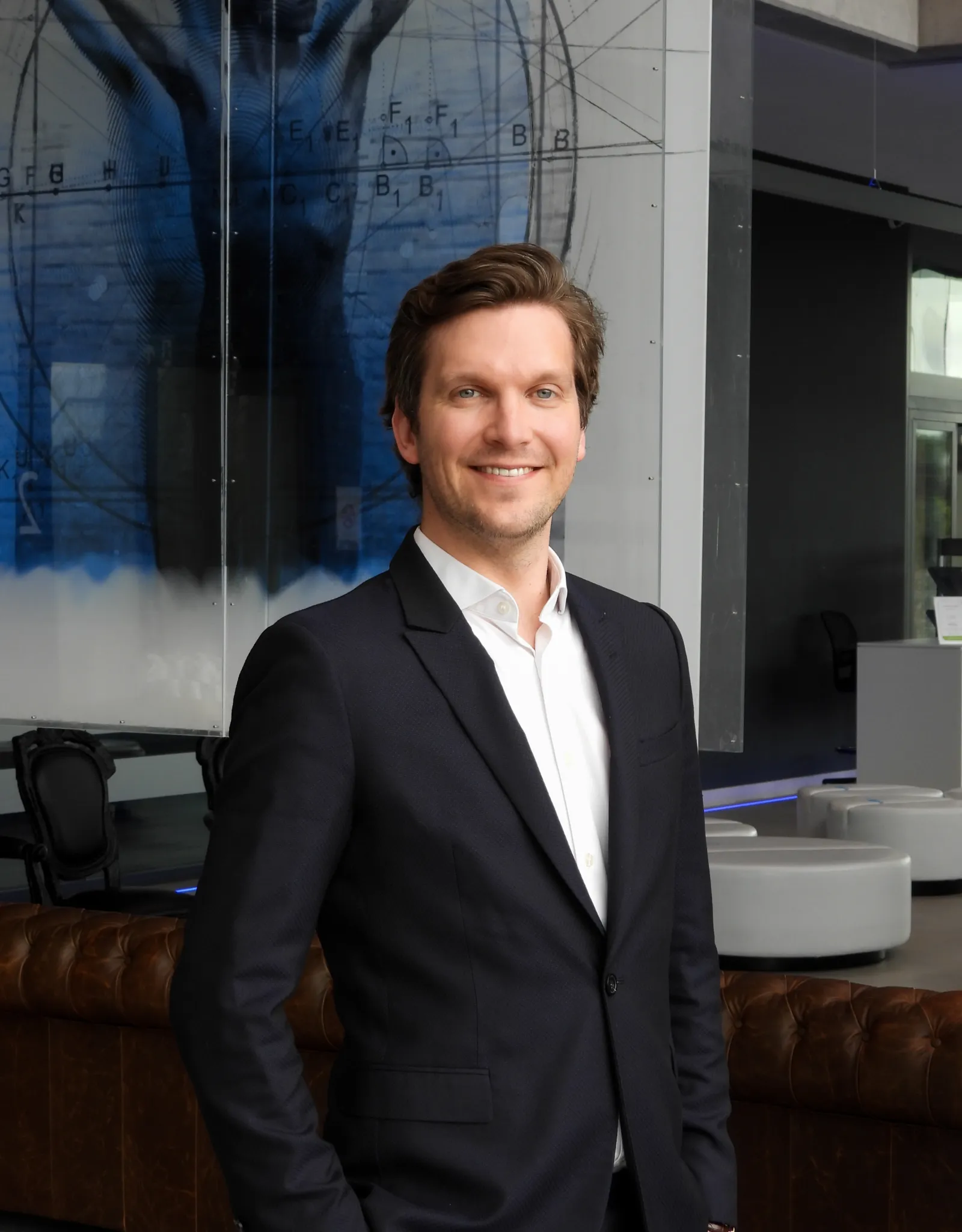 Dr. Ruben De Groote
CEO
Dr. Ruben De Groote is the current CEO of 4Health and its digital learning platform Surgquest. Ruben is a consultant urologist at the Onze Lieve Vrouw Hospital Aalst in Belgium with a focus and interest on robotic surgery and uro-oncology. 

He has been trained and mentored by Prof. Dr. Alex Mottrie and did a dedicated fellowship robotic surgery at University College London. 

Also, Ruben is a PhD candidate at KU Leuven and Orsi Academy by which he is examining the added value of proficiency based progression training for the adoption of basic robotic skills.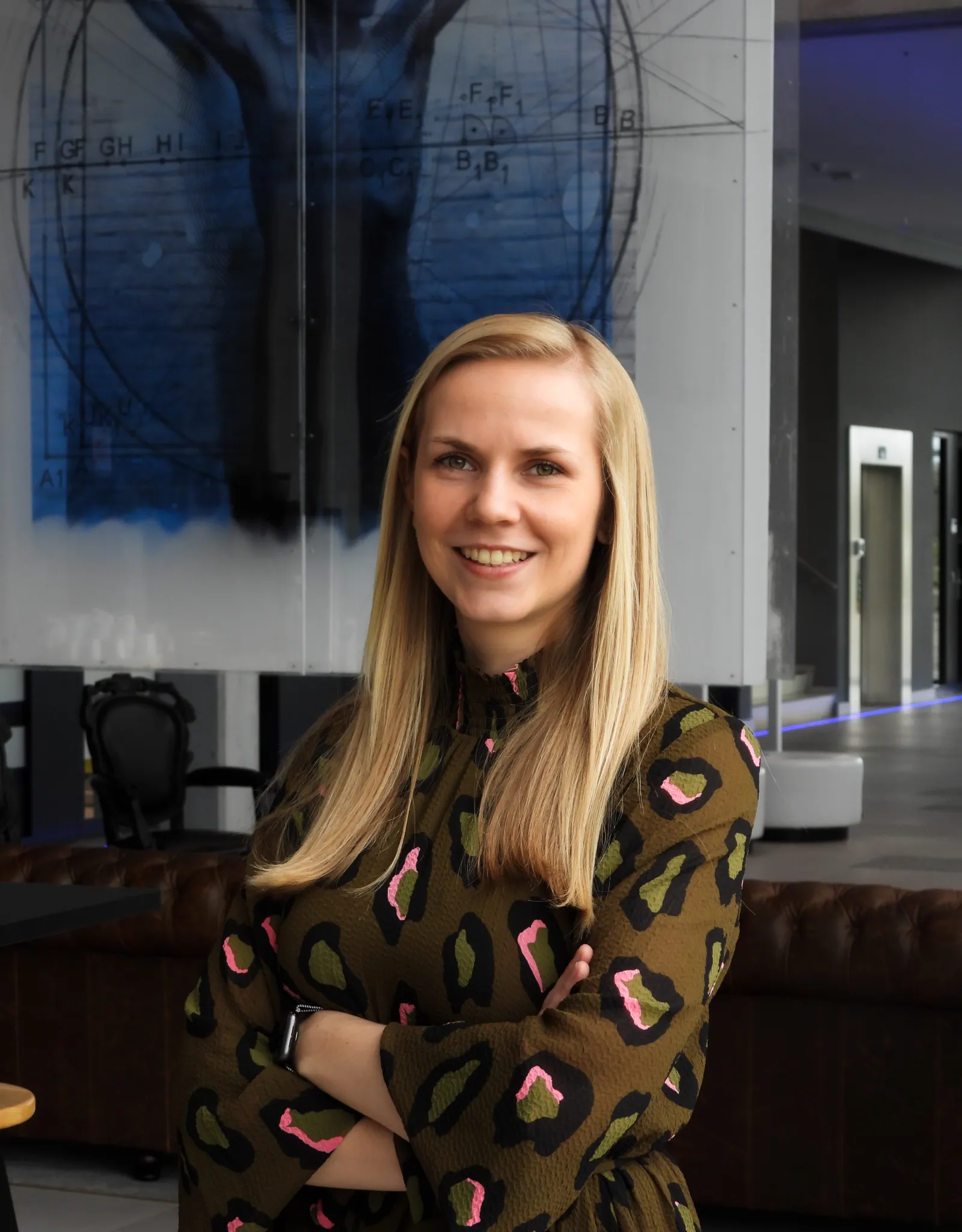 Inge Meesters
COO
Inge is the Chief Operating Officer of 4 Health Belgium. Her main focus is on building and implementing the company operational strategy.

She has a multi-disciplinary background as she graduated from the Catholic University of Leuven as a Master in Commercial Sciences majoring in Business Management and Entrepreneurship. After that, she got a 2nd Master's degree in Economics, Law & Business Studies.

With several years of experience in management consulting with a focus on (international) strategic growth, she is well-equipped to contribute to 4 Health Belgium's growth story!
What does Surgquest offer?
01.

WRSE events : 12-hour webinars with live sites from around the world

02.

Hybrid dedicated webinars

03.

Interactive live sessions

04.

Top-notch digital library

05.

Audience Q&A and polls
ConMed

Intuitive

BK Medical

Orsi Academy

Ipsen Academy